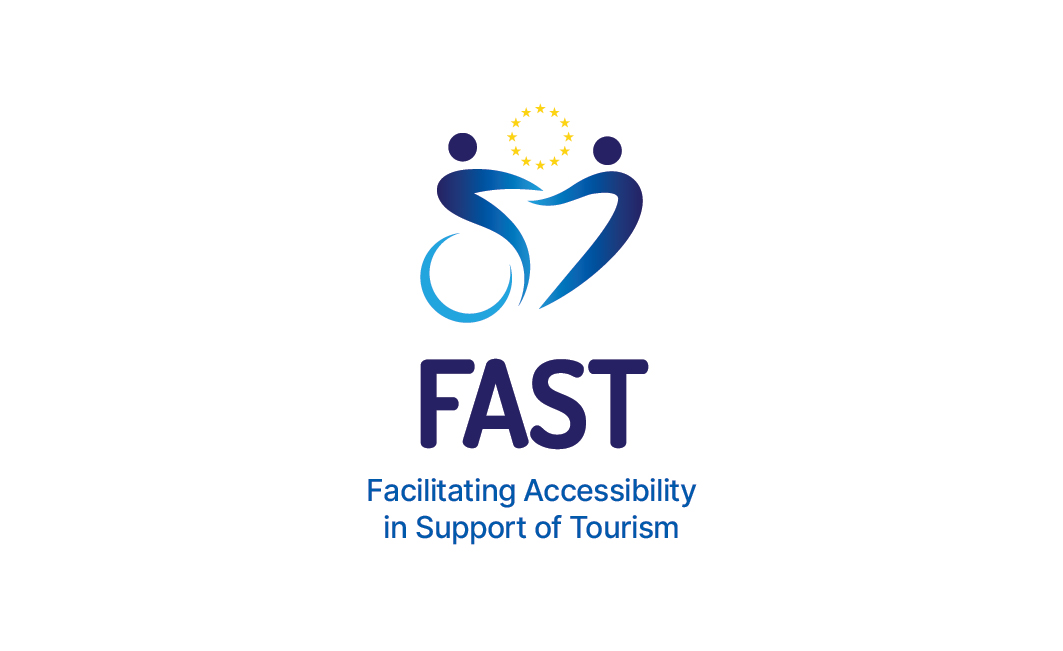 LAUNCH OF FAST - EUROPEAN PROJECT FOR ACCESSIBLE TOURISM
In September 2020, the launch of the European project FAST (Facilitating Accessibility in Support of Tourism) was announced with the participation of partners from Slovenia, Greece, Austria, Portugal, and Cyprus.
Accessibility problems create difficulties for people with disabilities when traveling as tourists to different places. The FAST project aims to facilitate accessibility in tourism, through the introduction of the "Accessible Travel Facilitator" (ATF), which aims to improve the quality of services provided to tourists with disabilities.
In particular, the "Accessible Travel Facilitator" will serve the needs of tourists with disabilities at a low cost, so they can enjoy their vacation safely. At the same time, the program aims to highlight the importance of vocational education and training centres, through which the "Accessible Travel Facilitator" candidates will have the opportunity to develop their skills and abilities.
The program is funded by Erasmus + (KA2) and involves partners from Slovenia (SŠGT Maribor, INUK), Greece (OECON Greece), Austria (BEST Institut für berufsbezogene Weiterbildung und Personaltraining GmbH), Portugal (SPI) and Cyprus (ETAP Nicosia and DekaPlus Business Services Ltd). The Programme will be completed by the September 2022.
3RD NEWSLETTER