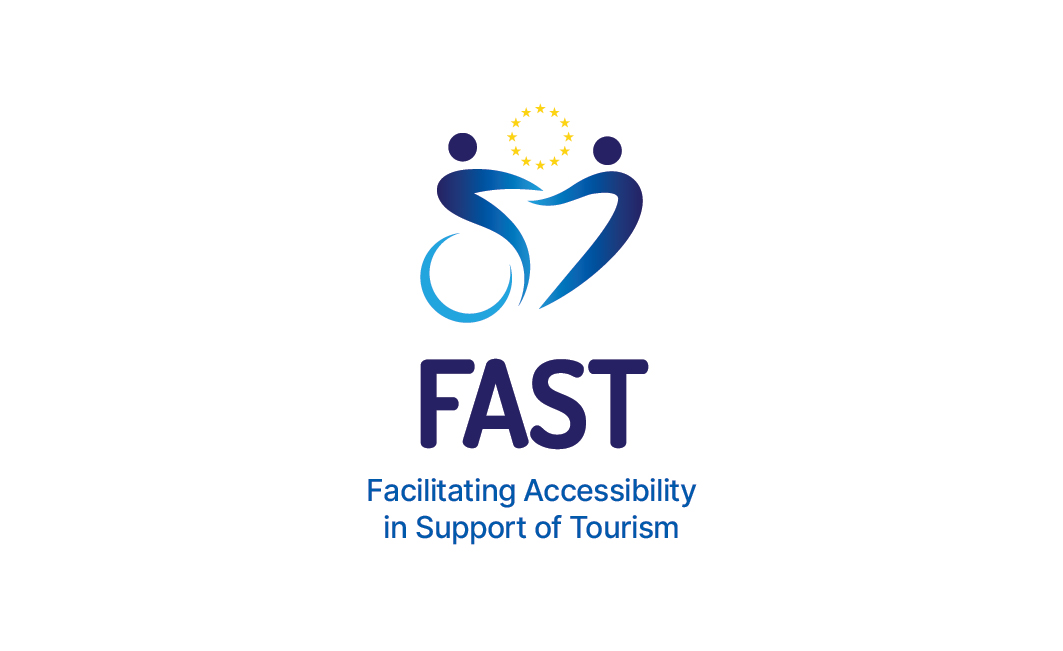 (1) VET Trainers: who are mostly engaged in non-formal VET education of learners in the tourism and hospitality sectors
(2) Learners (future Accessibility Travel Facilitators): who will acquire new skills and competences and become the Accessibility Travel Facilitators
(3) Local/Regional authorities: Want to implement new tourism policies and initiatives to increase influx of tourists to their destinations
(4) VET Centres & stakeholders: VET who will strengthen their role and relationship with the tourism supply chain, specifically related to accessible tourism.
(5) Tourism stakeholders: who want to claim greater market share from international accessible tourism
(6) Tourism SMEs: Want to address new tourism markets and increase their sustainability outlook.
(7) Accessible Travellers: want travel barriers to be eliminated to have more destination options.